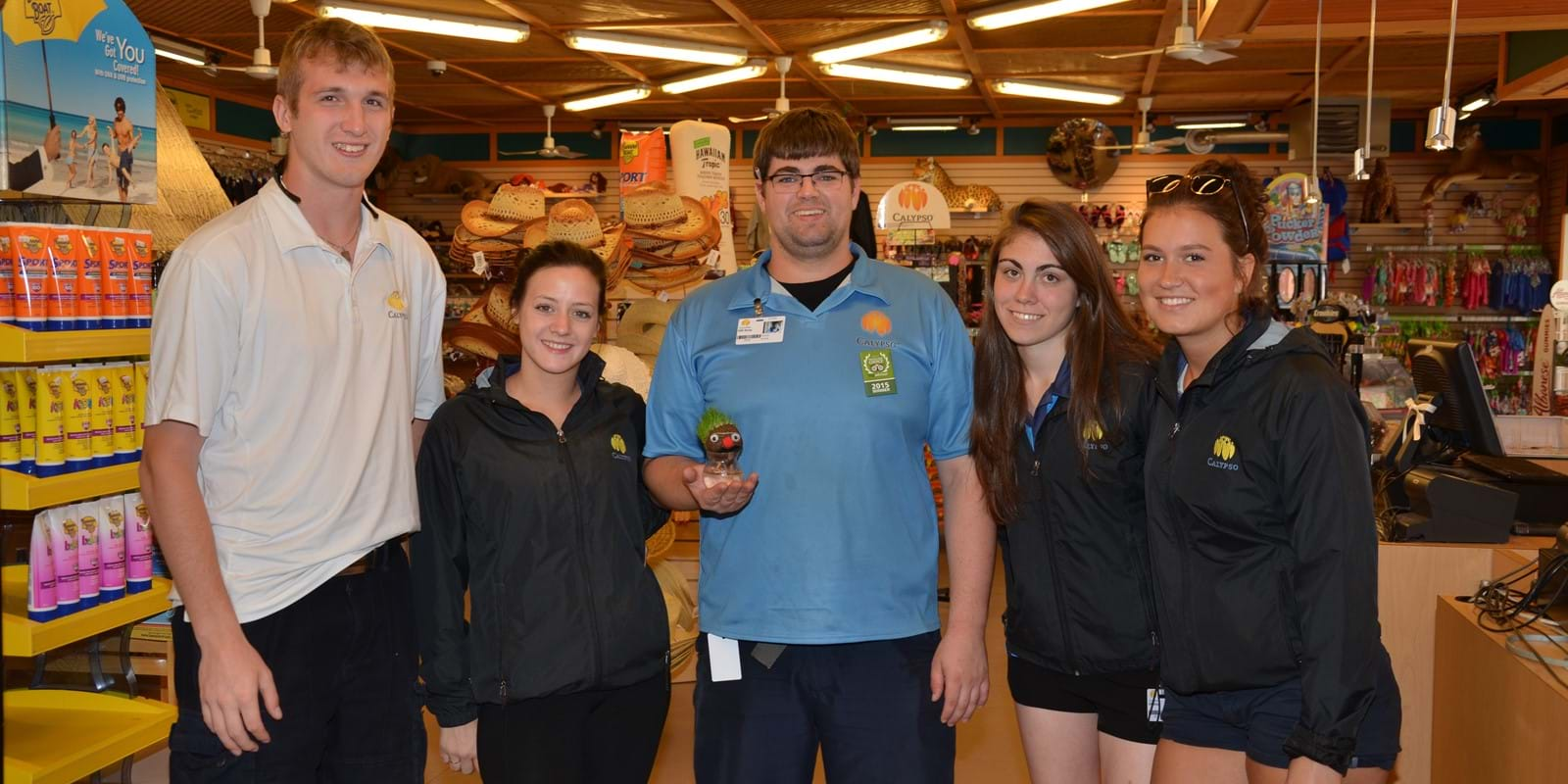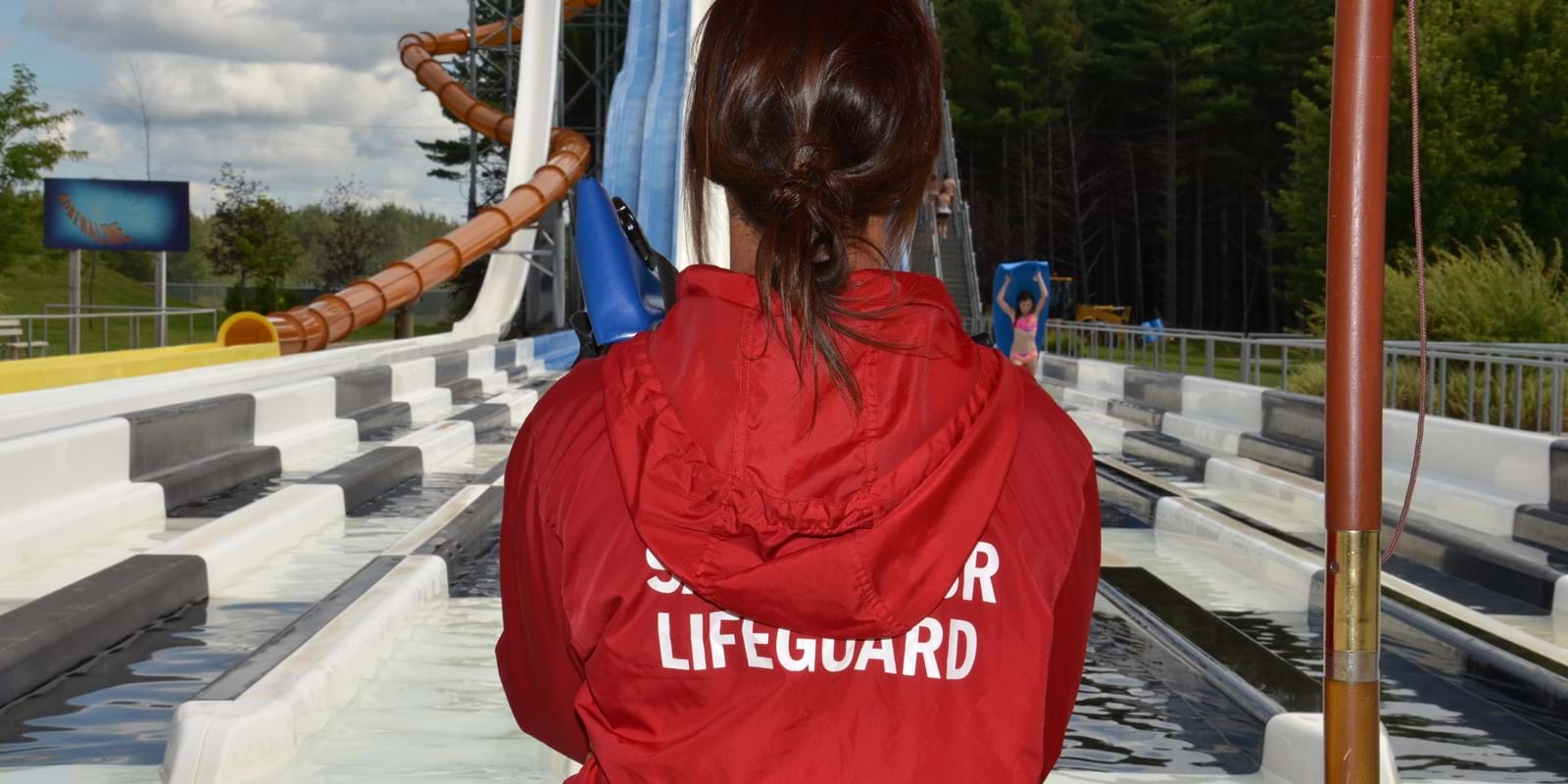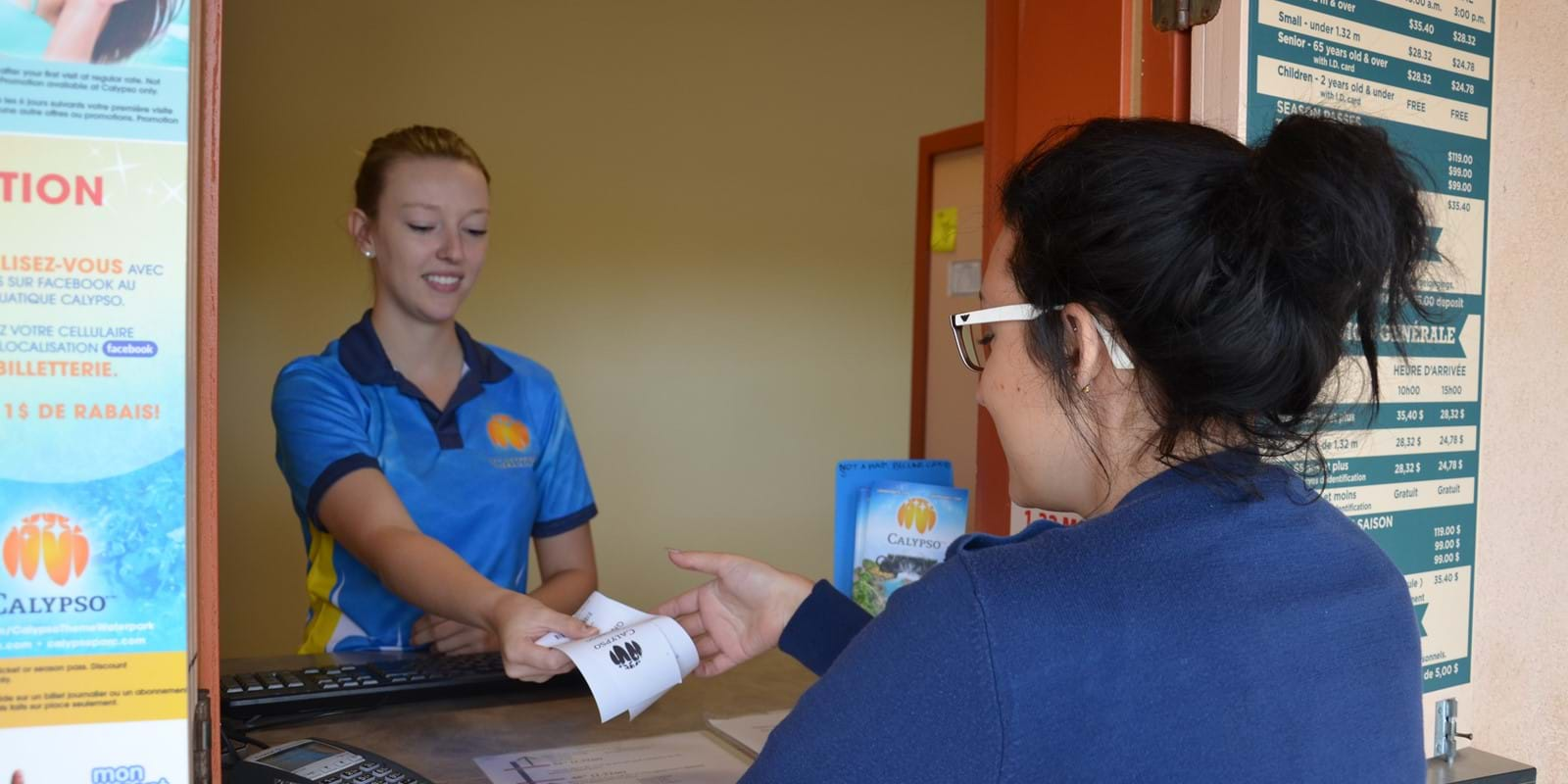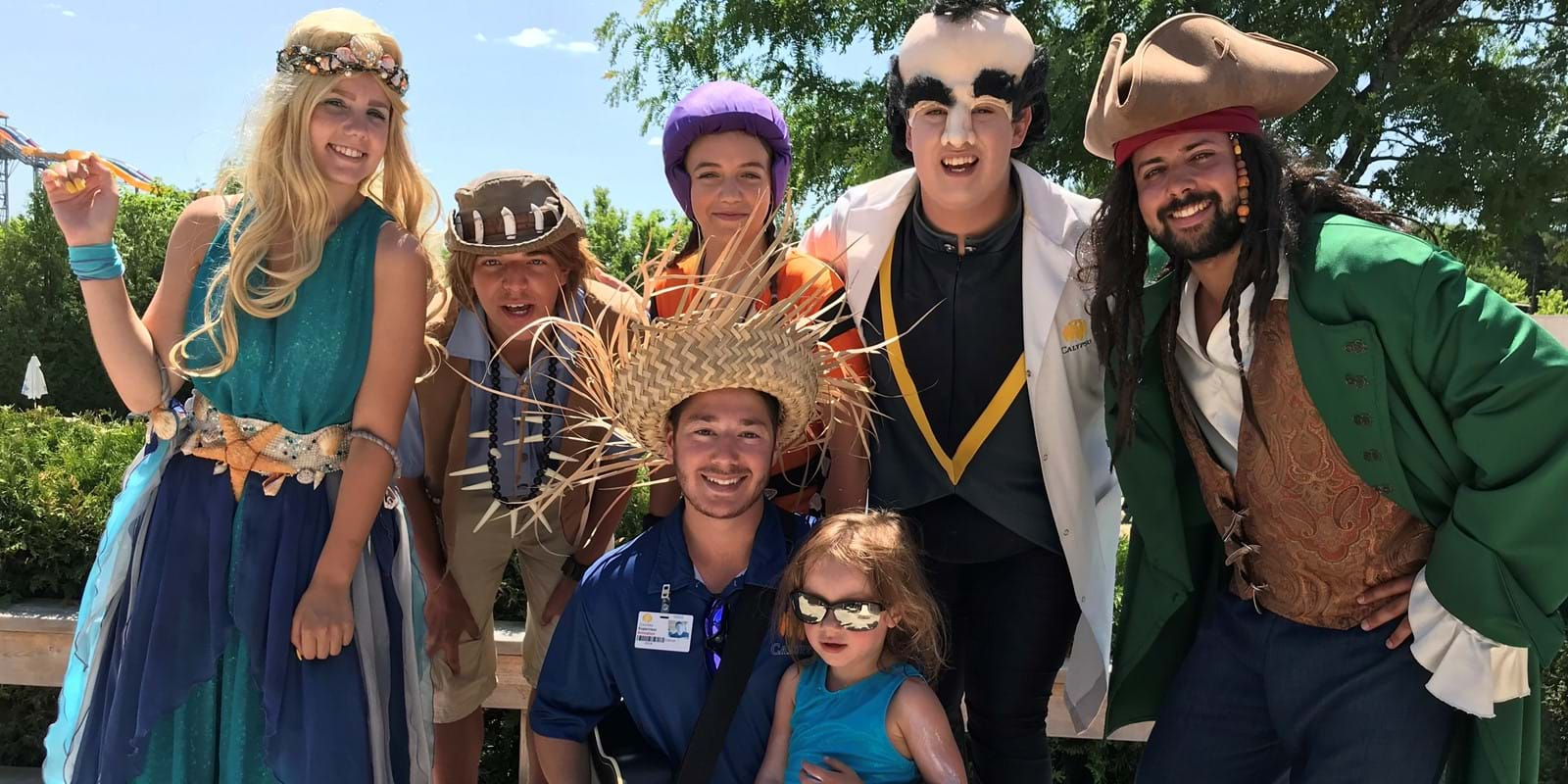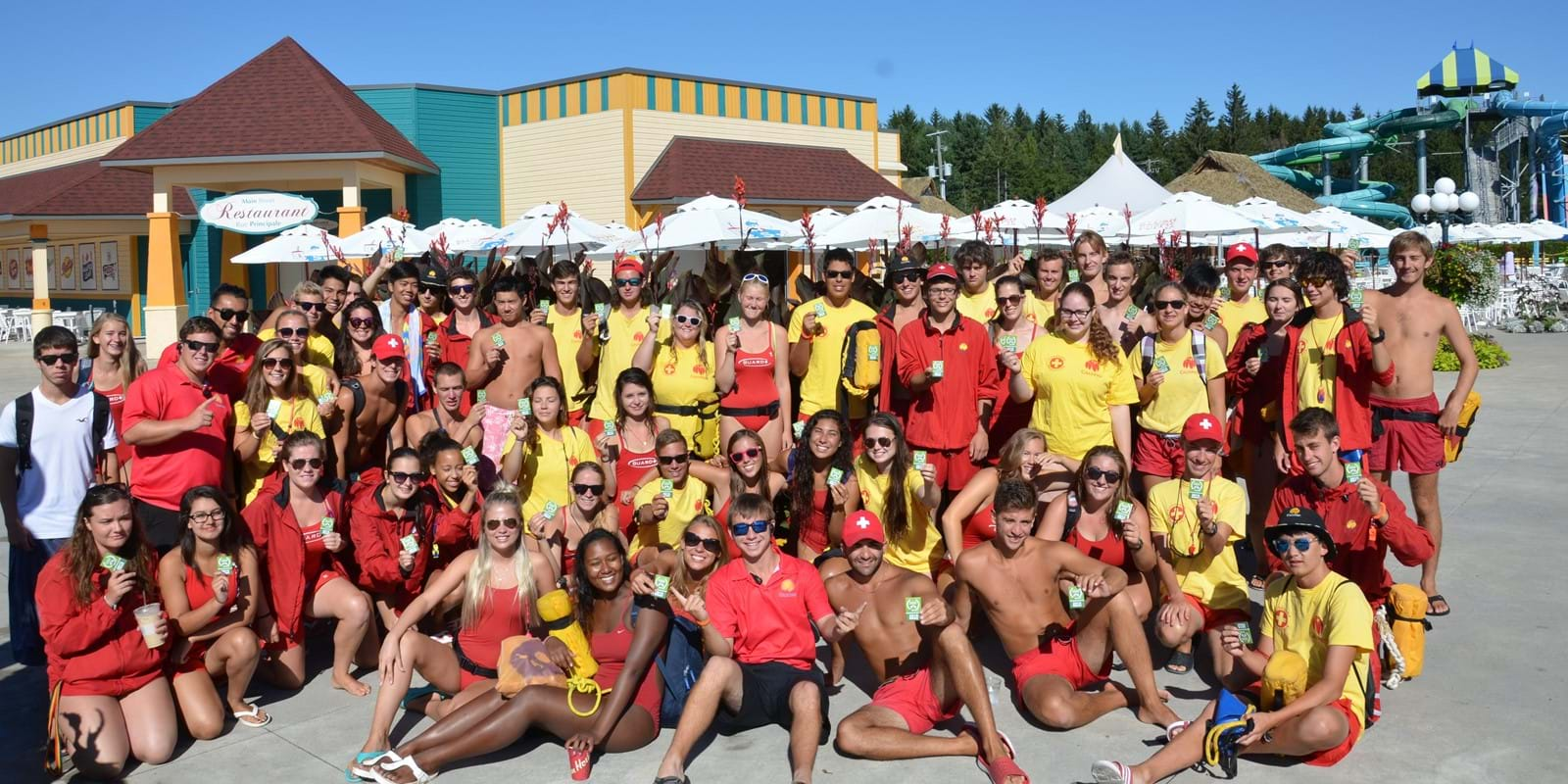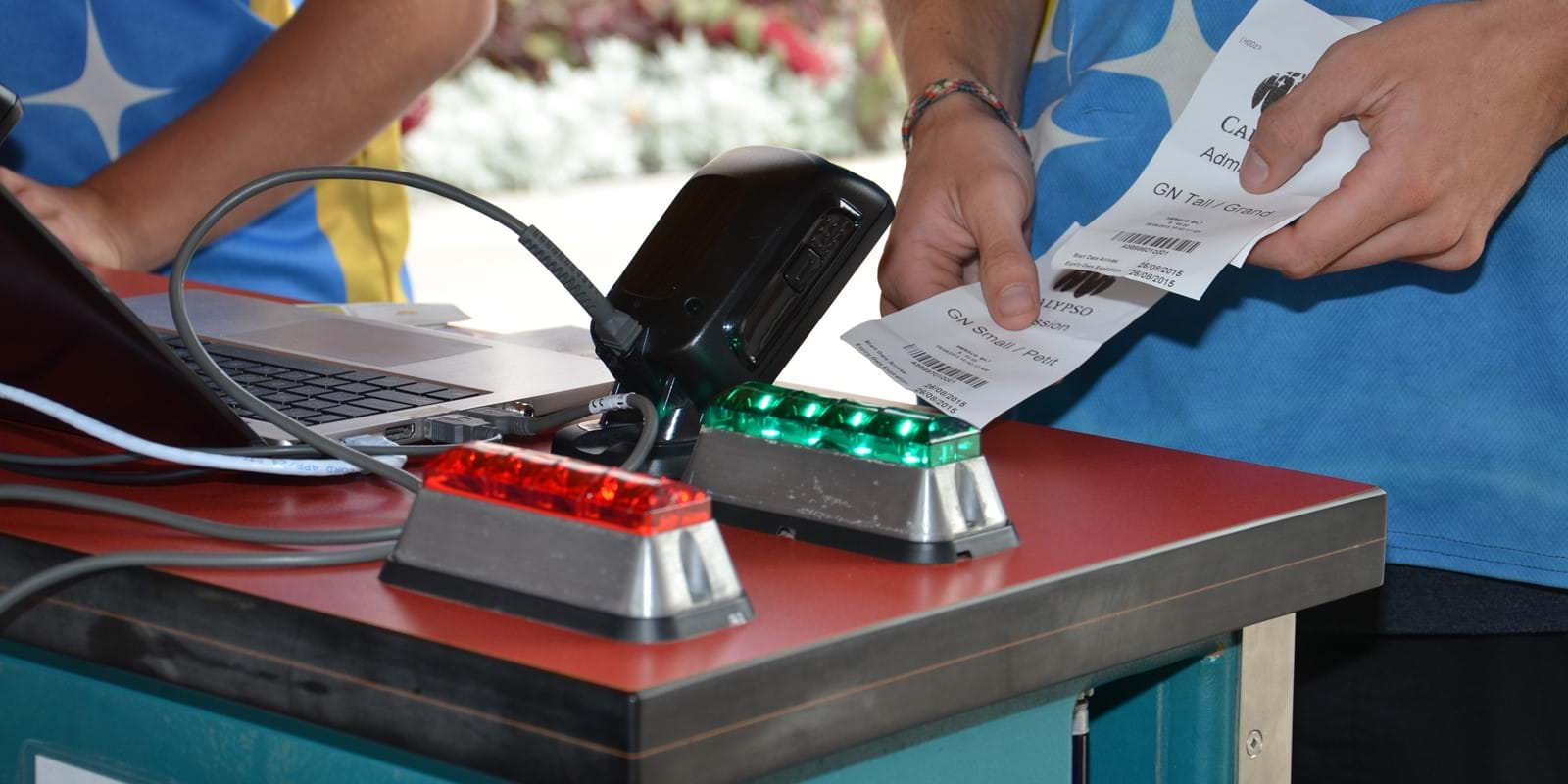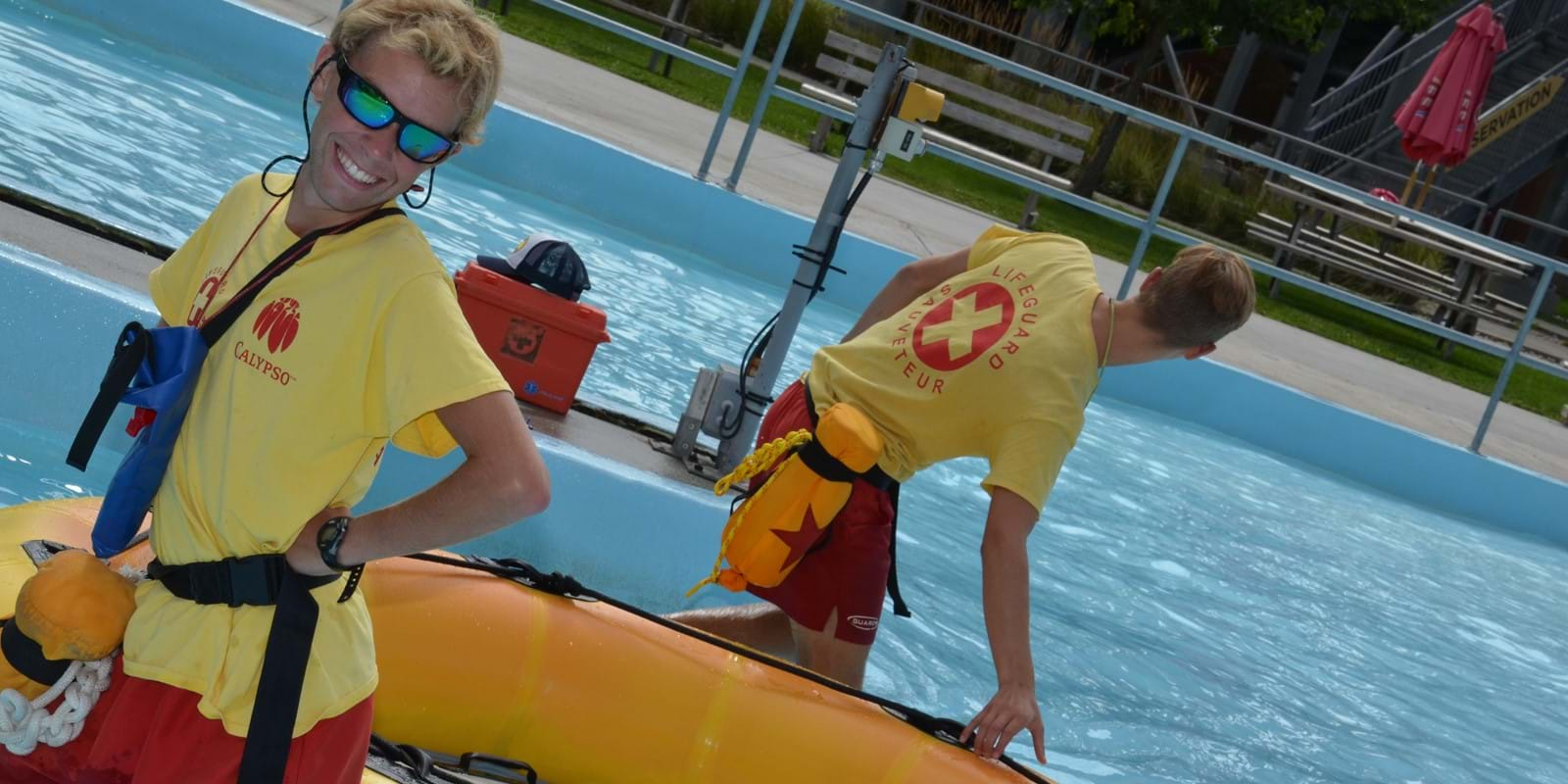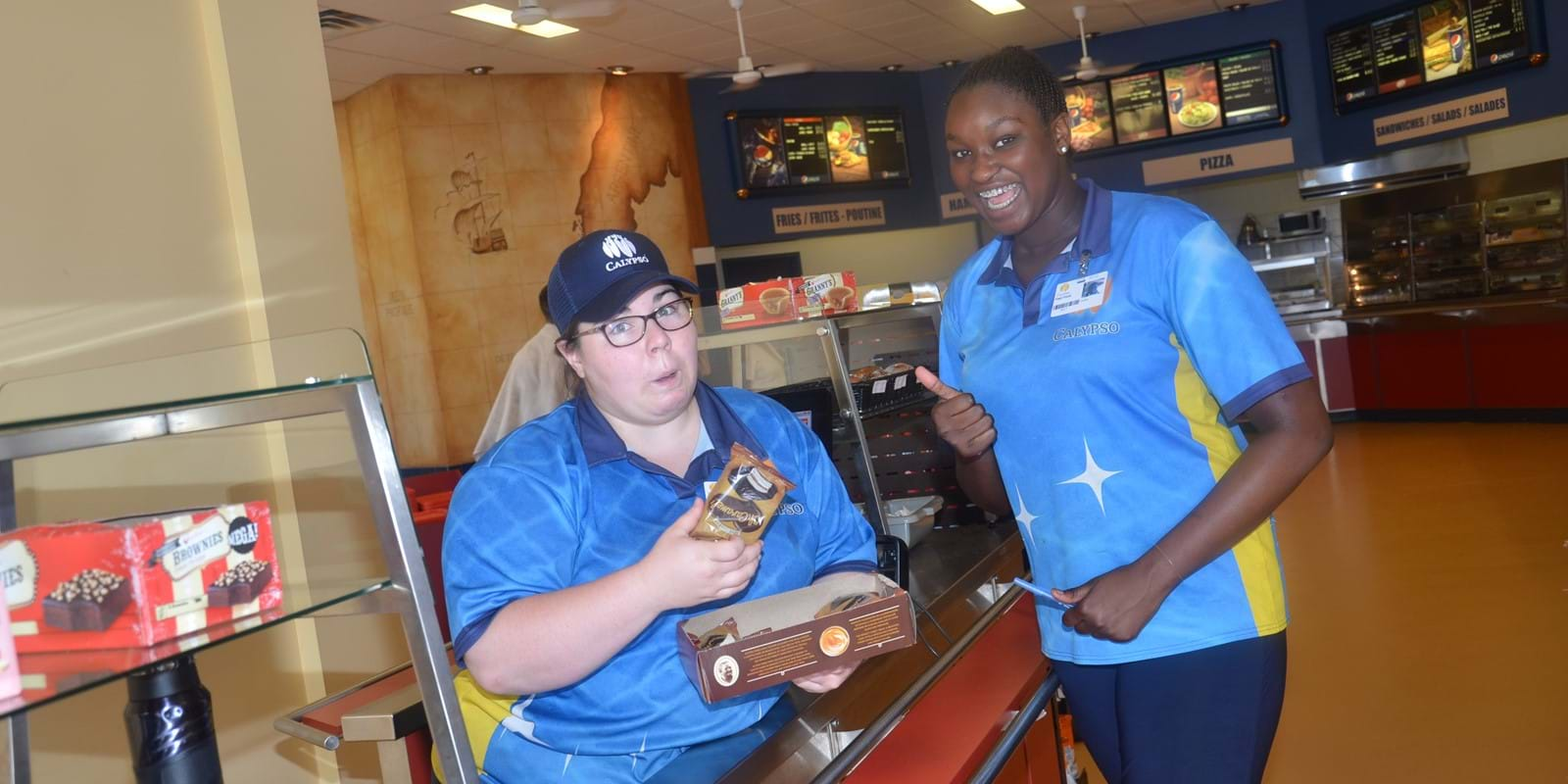 Jobs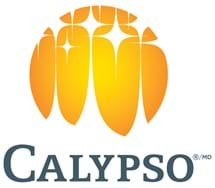 ---
All jobs were filled this past summer; thank you for applying, we had so much fun!
A very rewarding job at Canada's largest water park!
Looking for employment where you'll learn lots of new things and work in a fun atmosphere? Want to develop your leadership skills with a company that encourages autonomy and initiative? Looking for variety or a flexible schedule? Join the dynamic team at Calypso and enjoy a rewarding experience this season!