Services and useful info

Locker Rentals
A Small Locker can be rented for $15 (tax included) and a Large Locker for $25 . Lockers are situated near the main entrance. To fully enjoy your day at Calypso Waterpark, we highly recommend you use a locker to secure your personal belongings. Calypso Waterpark is not responsible for lost or stolen items. You can rent your locker by scanning a QR Code near the locker area. Locker dimensions: 10 in. wide by 16 in. tall and 16.5 wide X 22.5 tall.

Cancellation Policy
Admissions bought at the waterpark or online cannot be exchanged, refunded or redeemed for cash.

Prohibited Items
For the safety of our guests water guns, children's toys, balls, frisbees, portable speakers, knives, pool toys, floaties, parasols, umbrellas, tents, shade structures, hammocks, all glassware (including baby bottles and perfume bottles), BBQ's, gas burners, candles, alcohol, vapor cigarettes and shishas are not permitted inside the park.

Clothes Dryers
For your convenience, we have clothes dryers in the locker pavilion, near the main entrance.

Personal Flotation Device Rental
Personal flotation devices are available to use for the day at no charge.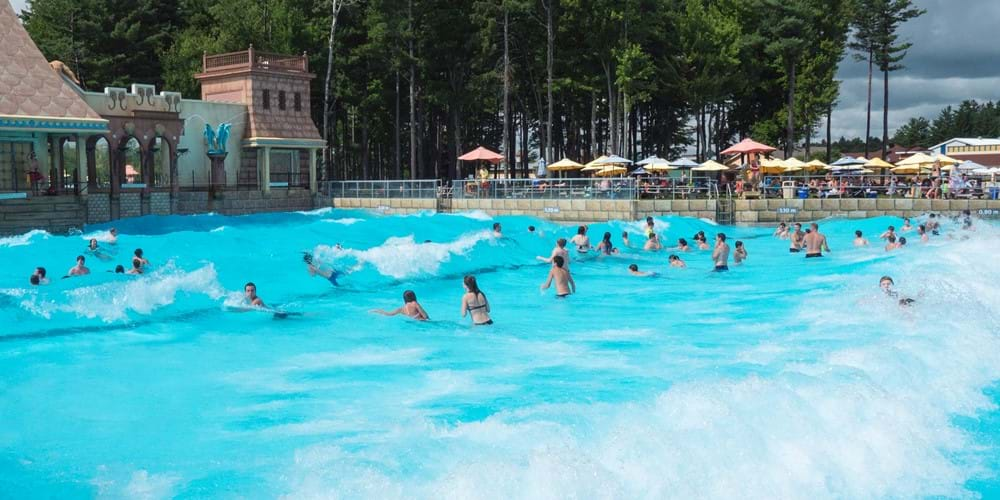 Buy Your Tickets Online
Beat the lineup! Purchase your e-ticket prior to arrival, allowing you more time to enjoy all that Calypso Waterpark has to offer!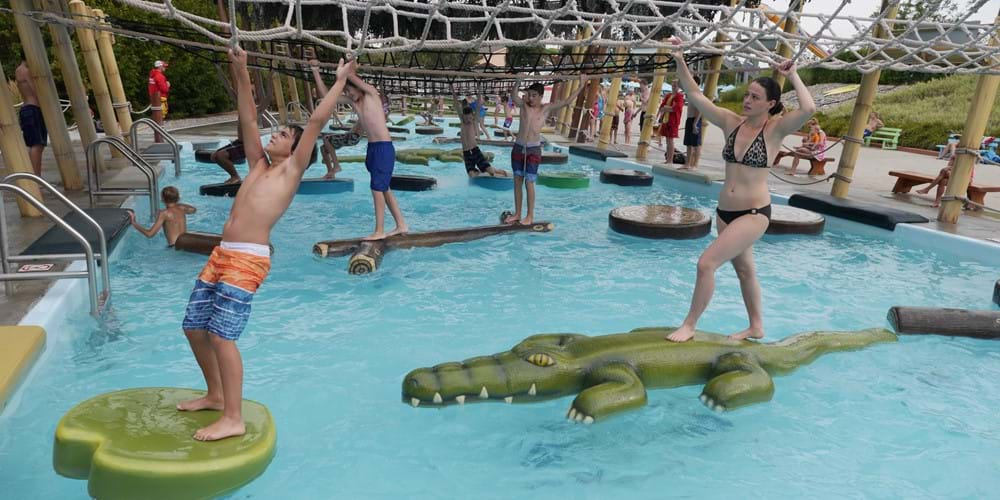 Fun under the Clouds!
Are there clouds in the forecast? No problem! It's the perfect time to enjoy a day at the waterpark and all of your favourite attractions with less people! All our slides and pools are heated. Ready to get wet?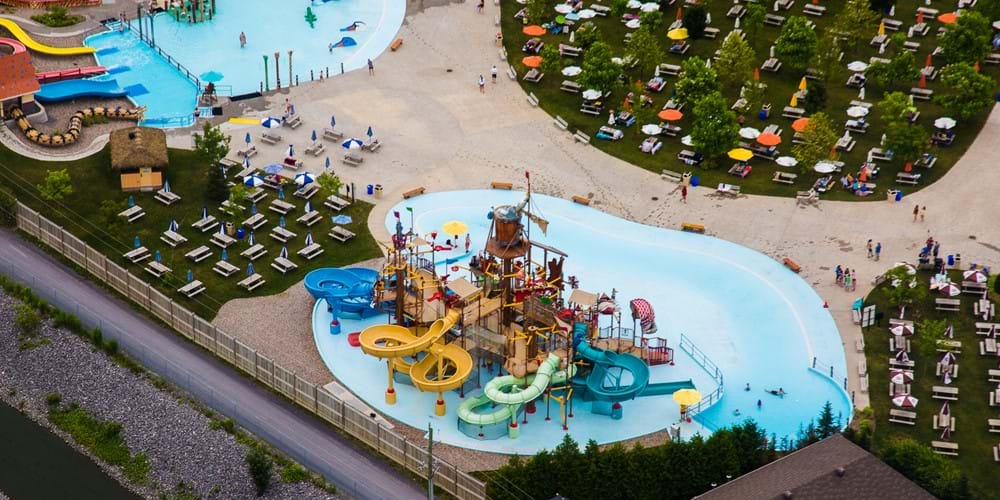 Bring Your Lunch
You can bring your own lunch! Calypso Waterpark has many picnic tables with parasols and sprawling grass throughout the site to enjoy a meal, snack or simply relax with your friends and family.