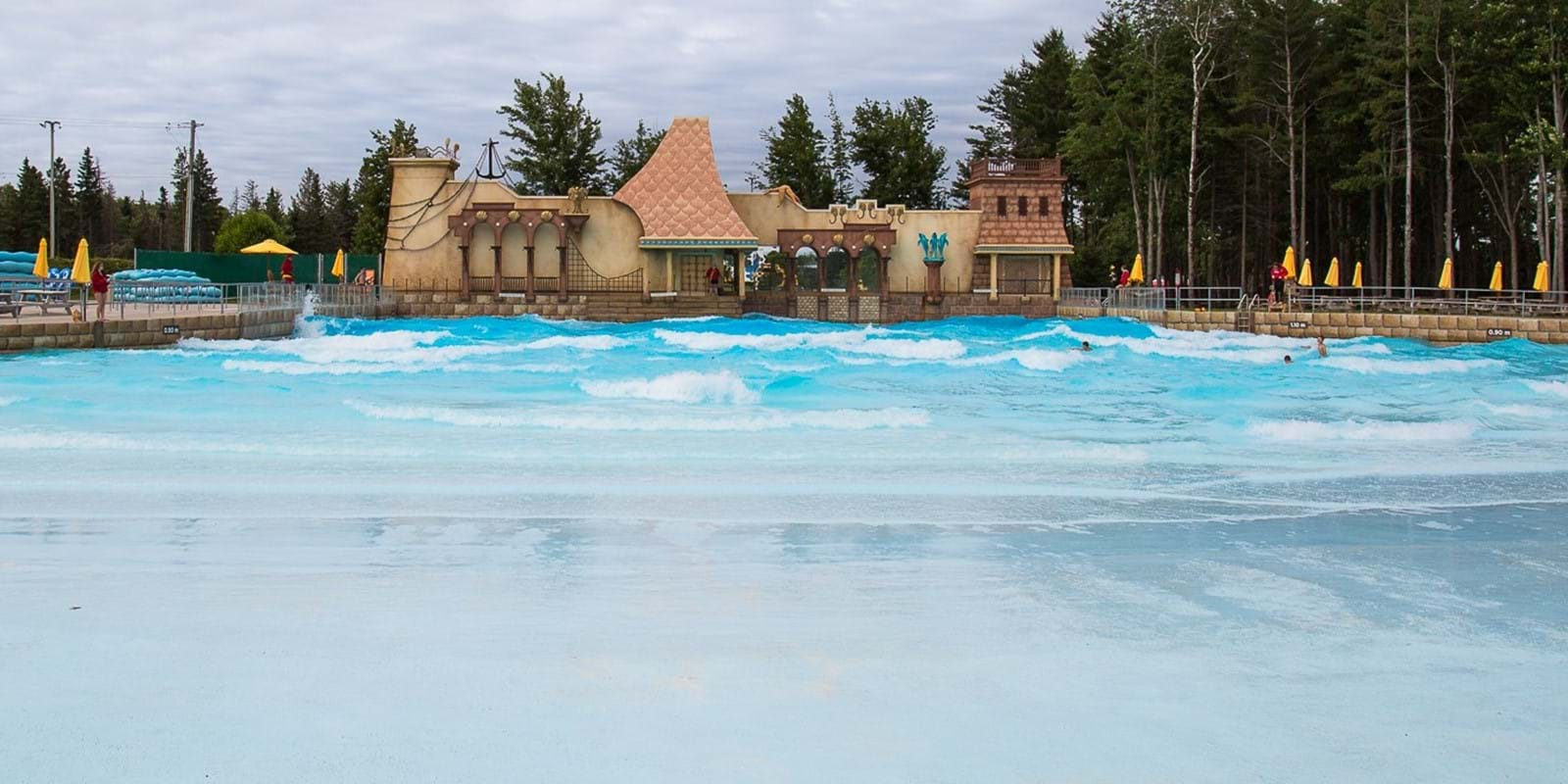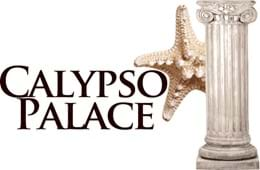 Canada's Largest Wave Pool
The ocean's long-distance cousin, Calypso Palace, is calling all wave riders! Whether you enjoy lounging on the beach, splashing around the water or taking on the huge surges, our gigantic wave pool is the place to be for a day of fun in the sun!
Safety rules: Children less than (1.22 m) 48'' tall will be admitted as long as they are wearing a personal flotation device and are accompanied by an adult. Children less than (1.22 m) 48'' tall, people wearing loose t-shirts or burkinis as well as less experienced swimmers, must stay behind the black line. Diving is not permitted. Glasses with strap are permitted. Toys and metallic objects are prohibited. Not recommended for pregnant women, people with heart conditions or back or neck problems.
Good to know
Waves reaching up to 1.8 m high
Water is heated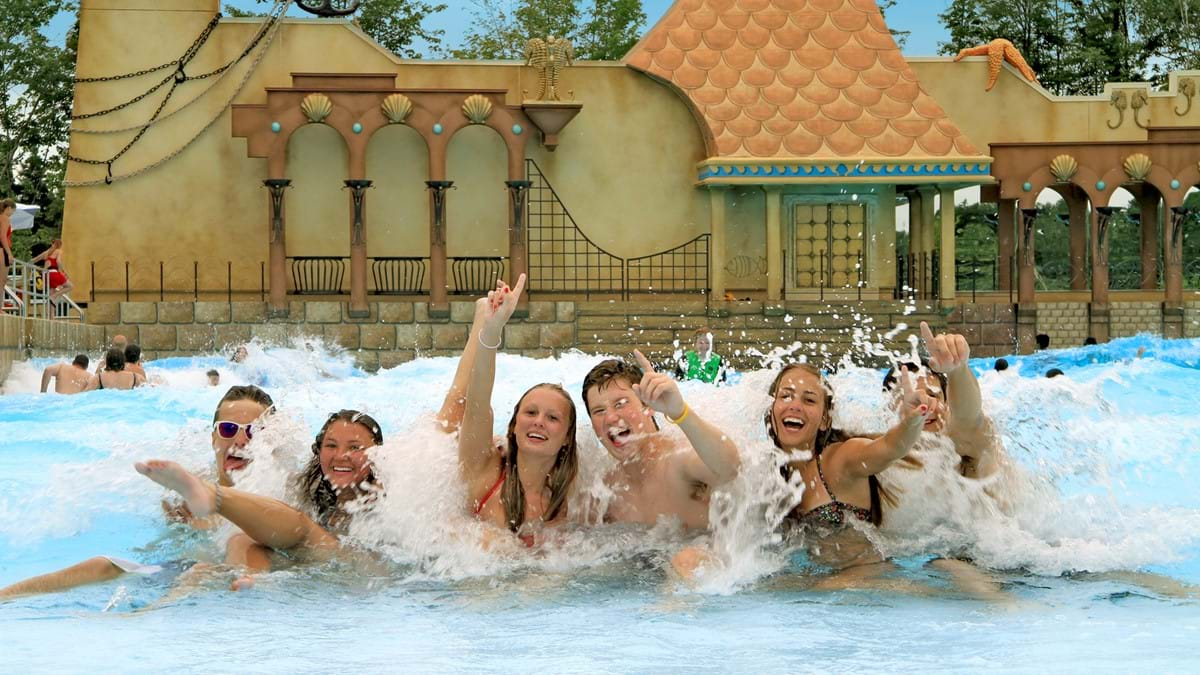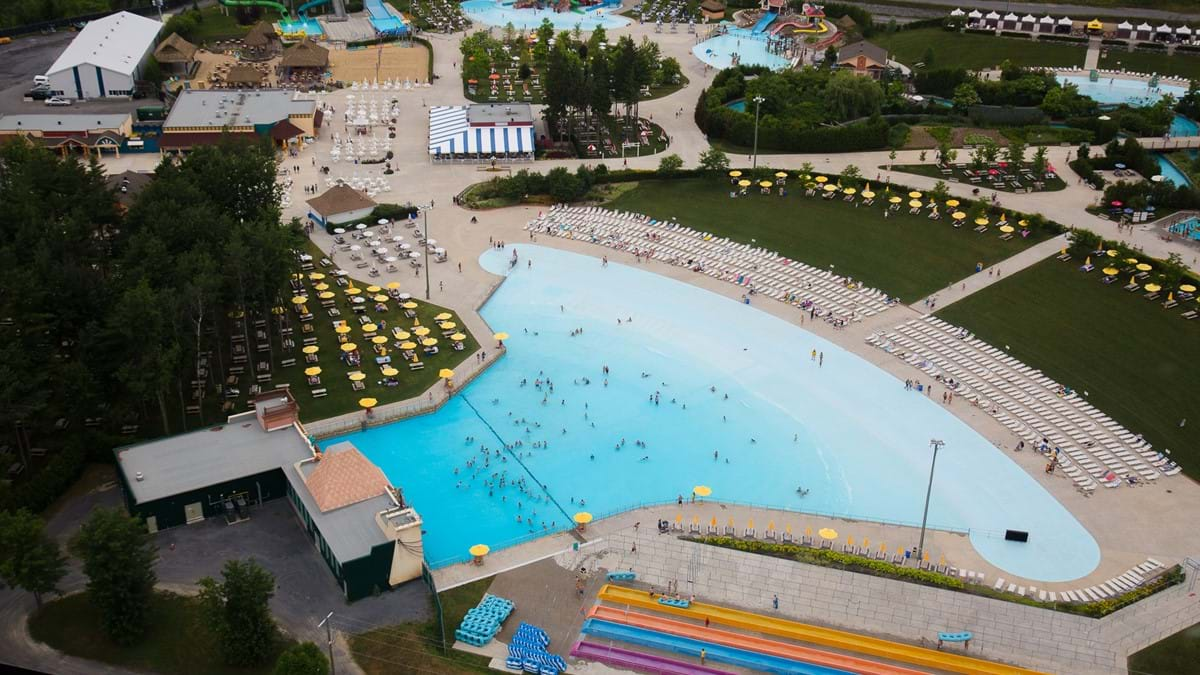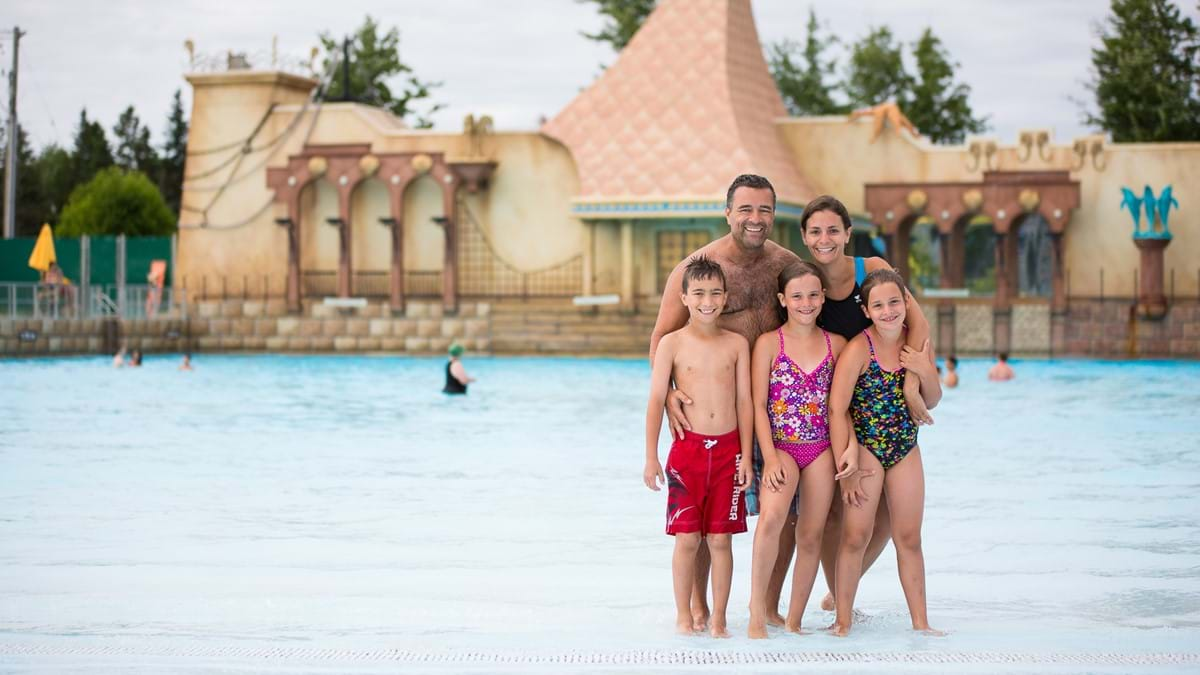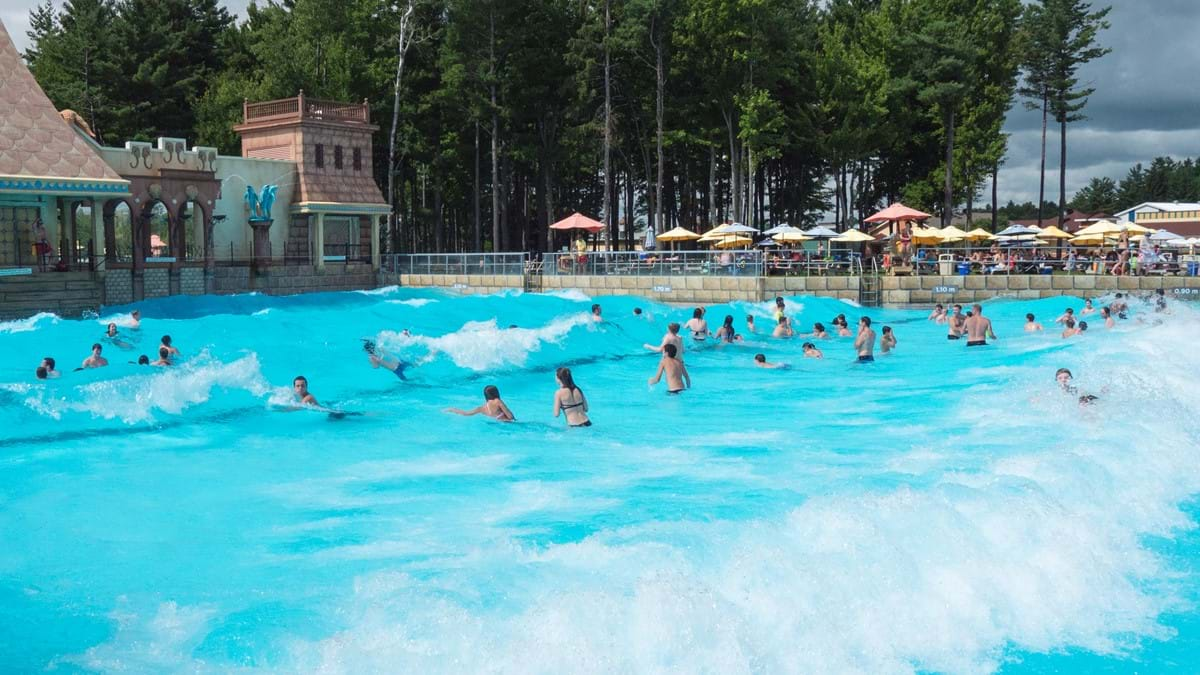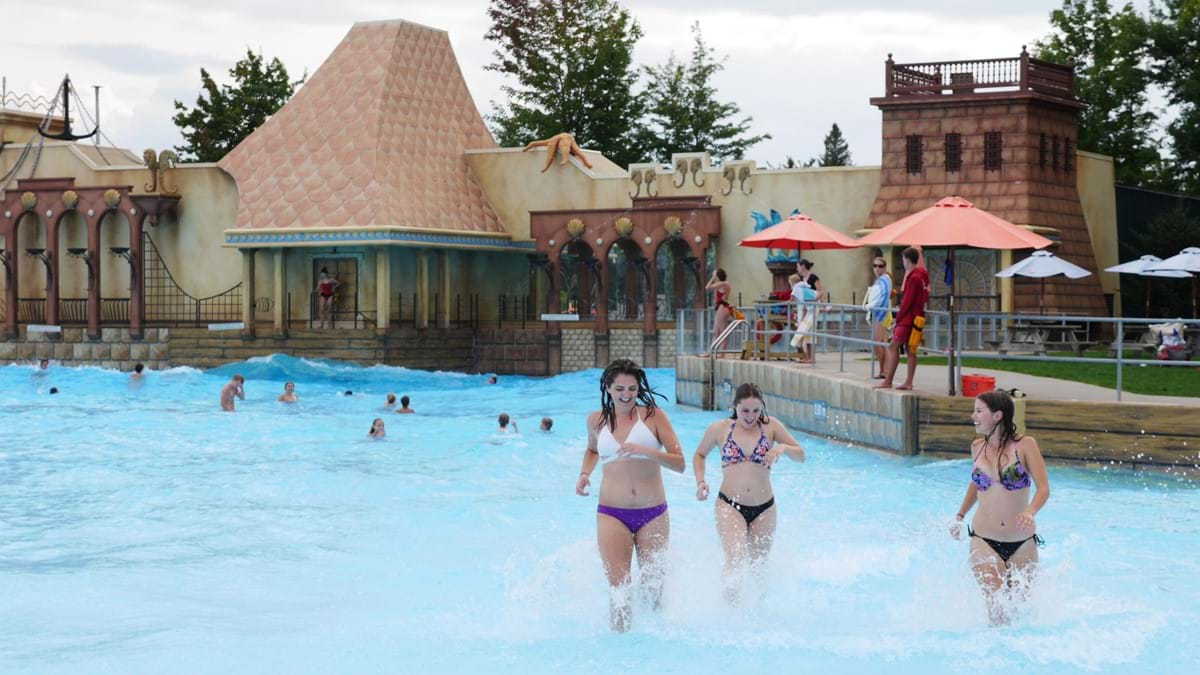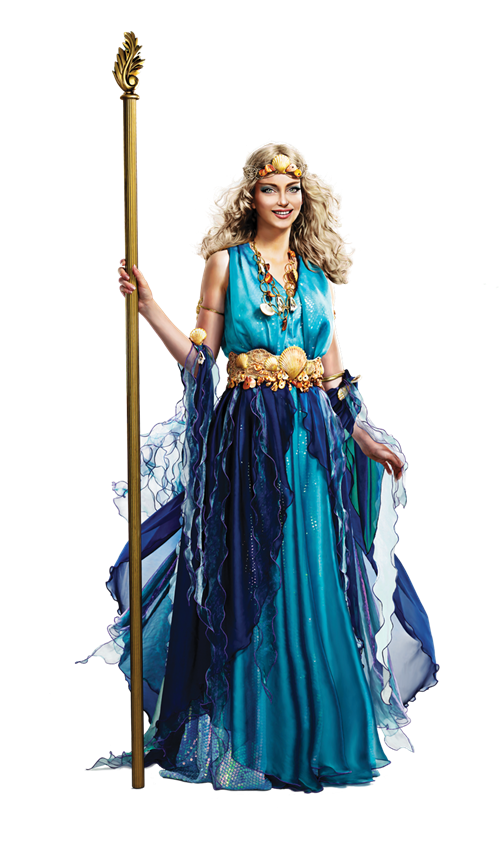 Calypso
After having been Zeus' prisoner on Gozo Island for centuries, Calypso is now free! The goddess of the waves didn't have to search very far to find her true home, Calypso Palace, located at the heart of a waterpark that bears her name. It was destiny! Calypso Palace has everything she could wish for in a dream home: giant waves that all obey her!