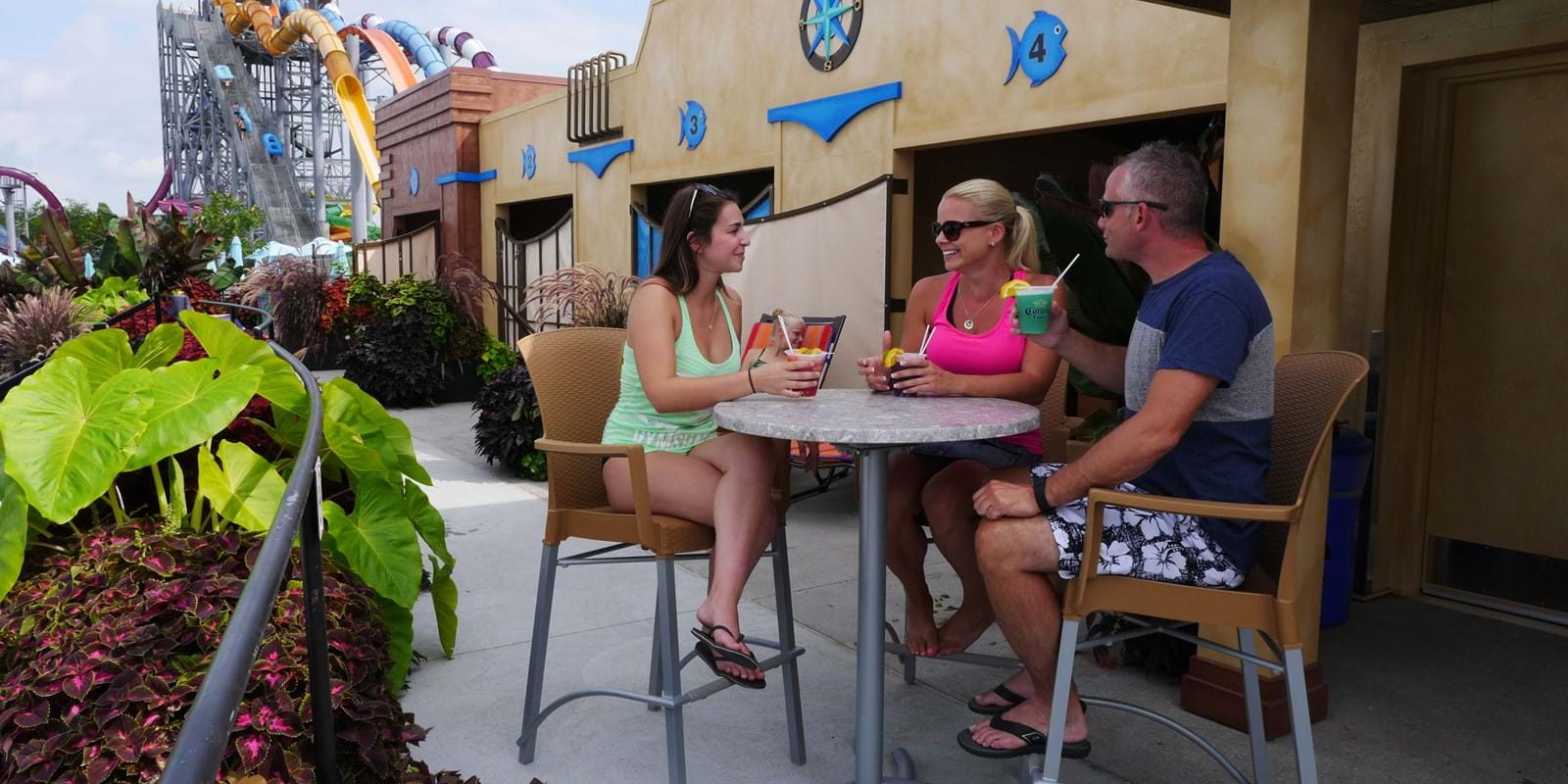 Your Very Own Private Space!
Whether you're with family or friends, enjoy your visit in comfort and luxury thanks to our two exclusive VIP zones. Conveniently located on site, our Palace Suites and Cabanas give you access to a shaded oasis—perfect for relaxing or having a peaceful meal.
Conditions: 1 to 4 people per Cabana/Suite. 2 additional guests per Cabana/Suite for a maximum of 6 people (including children and babies). Additional fees per person apply. Only guests with VIP wristbands will be permitted in the Cabanas/Suites. Waterpark admission fees and tax not included. Full-day rentals only. Smoke-free environment.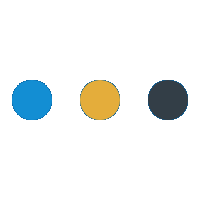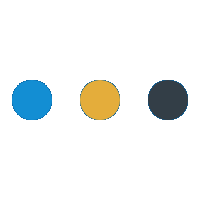 Good to know
2 VIP zones
1 to 6 people per Cabana/Suite
The waterpark's admission fees are not included
Full-day rentals only
Restaurant service available
Wifi available
Non-smoking environment
Cabanas not accessible with a wheelchair