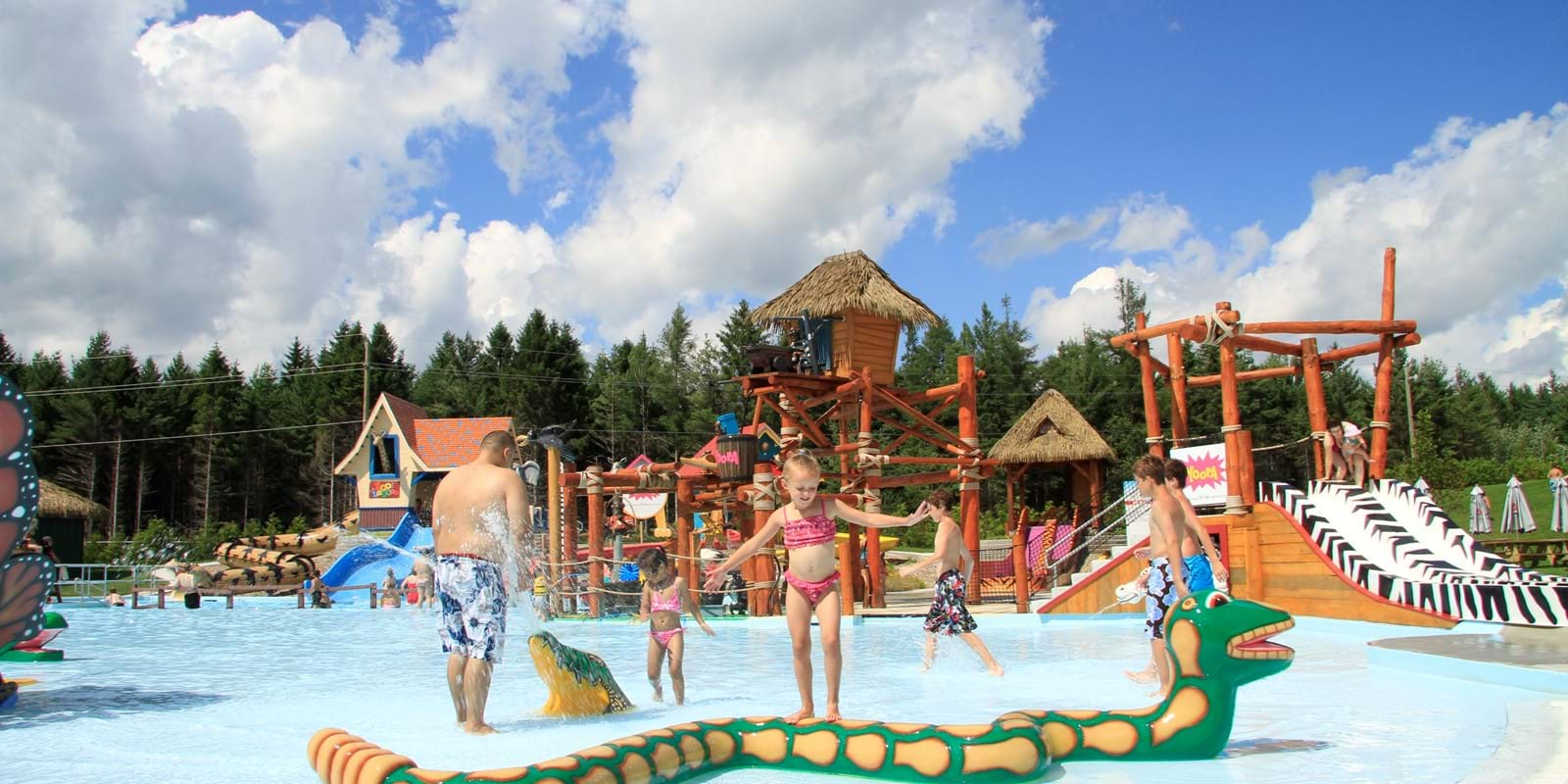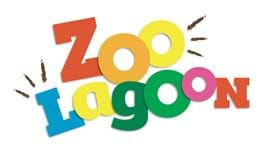 Laughter and Monkeying Around for the Tots!
As Wildman Jack always says, "My best kept secret to tame wild animals is to laugh and spray them with water!" It's all monkey business in the Zoo Lagoon Play Area filled with small slides and water games. A colourful world, designed especially and exclusively for small children, awaits you!
Safety rules: All slides reserved for children under (1.32 m) 52'' tall. Minimum height for the Blue, Yellow and Snake slide is (.91 m) 36''.  Riders must keep arms and hands inside the slide at all times. Adult or guardian allowed in wading pool only, children supervision is mandatory.  A personal flotation device for toddlers is recommended. Glasses with strap are permitted.
A presentation of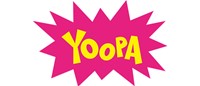 Good to know
Play area reserved for children
A wide array of water games
9 slides for young children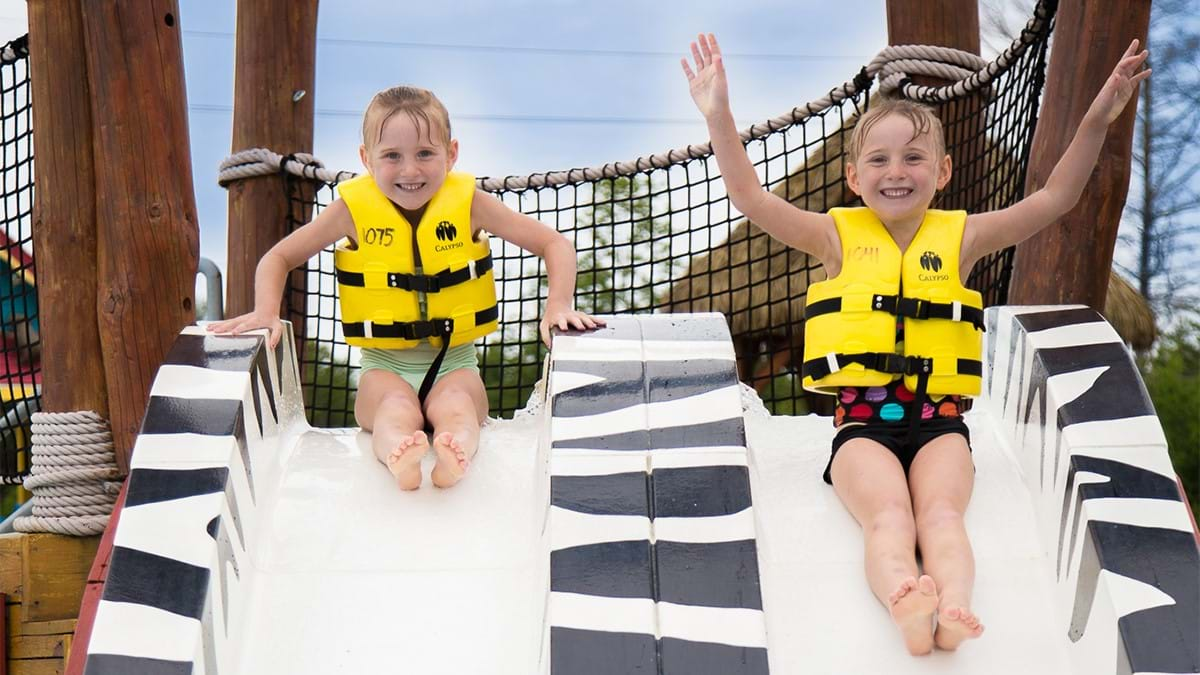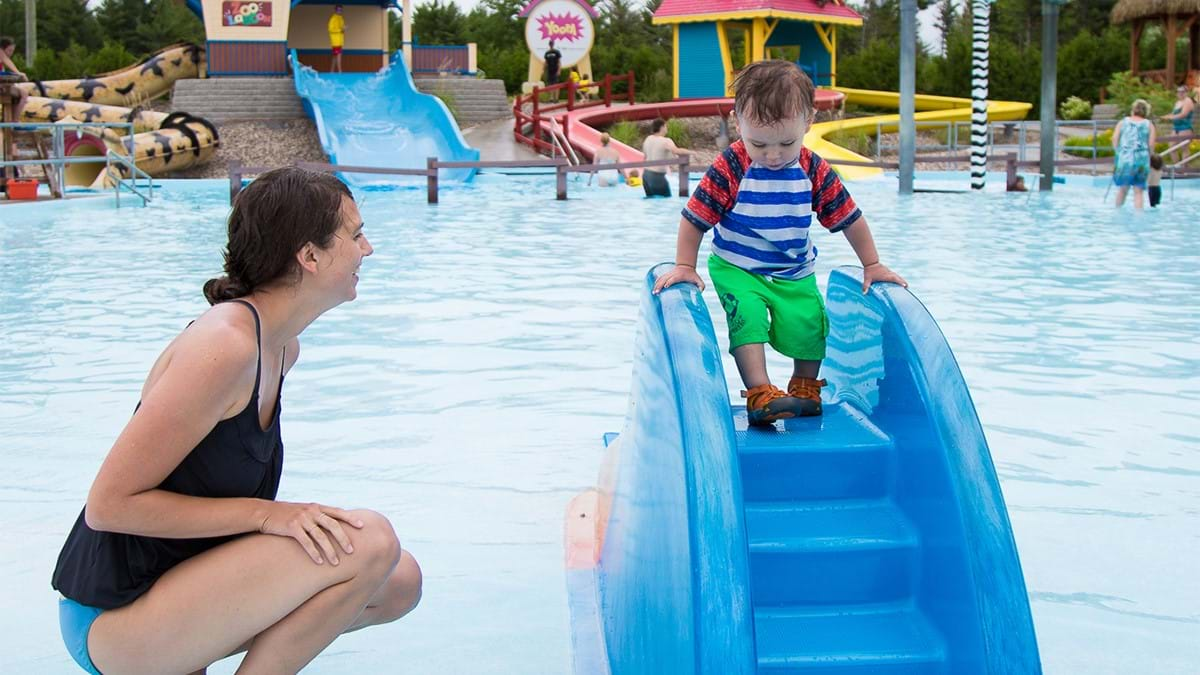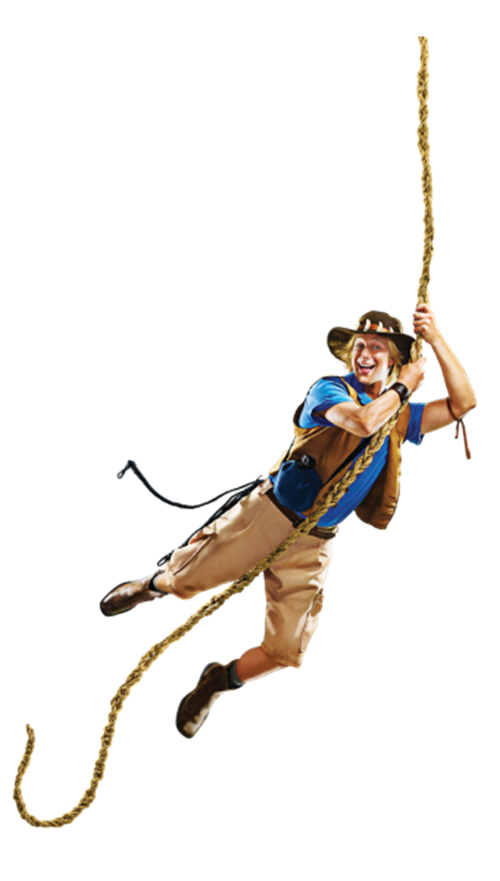 ​Wildman Jack
In between two adventures Wildman Jack absolutely loves sharing his knowledge about nature and animals from around the world. He says the Zoo Lagoon is one of his favourite places!