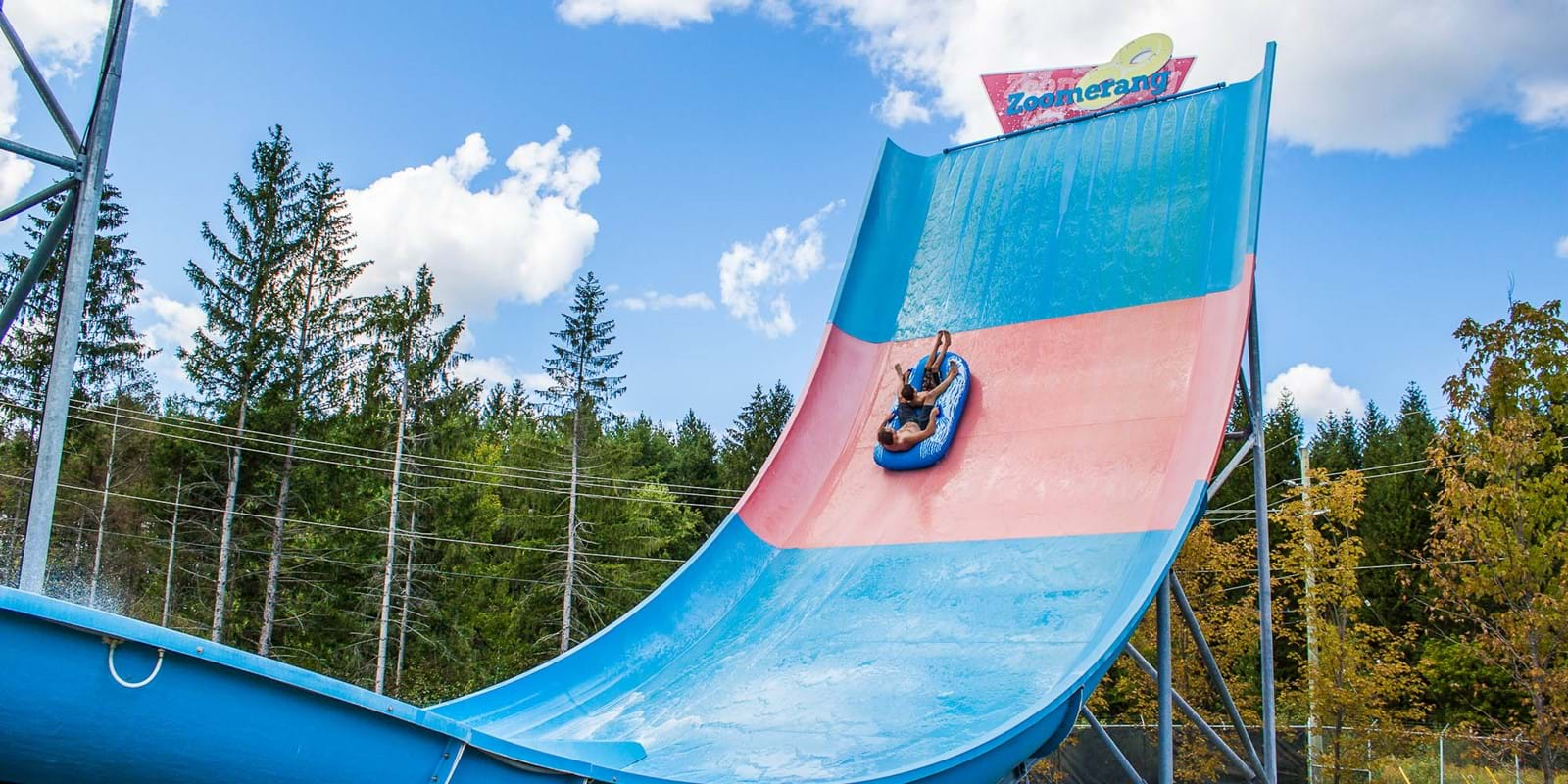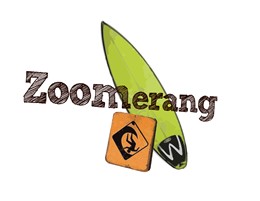 Zoooommmm into the Waves!
Race out of a dark tunnel with your friend and ride the giant waves as you zoom faster and faster down the slide. Whoooaaa! Feel the hang-time before you slide back down to the bottom! Ready to try it again?
Safety rules:  The minimum age is 3 years old and measuring a minimum of (1.07 m) 42'' tall. Children between (1.07 m) 42'' and (1.22 m) 48'' must wear a personal flotation vest and be accompanied by an adult.  Must be 2 riders with a maximum weight of (182 kg) 400 lb per inner tube. Glasses with straps are permitted. Not recommended for pregnant women, people with heart conditions, back or neck problems or people with claustrophobia. Riders must be in a seated position, facing forward and holding the handles firmly at all time.