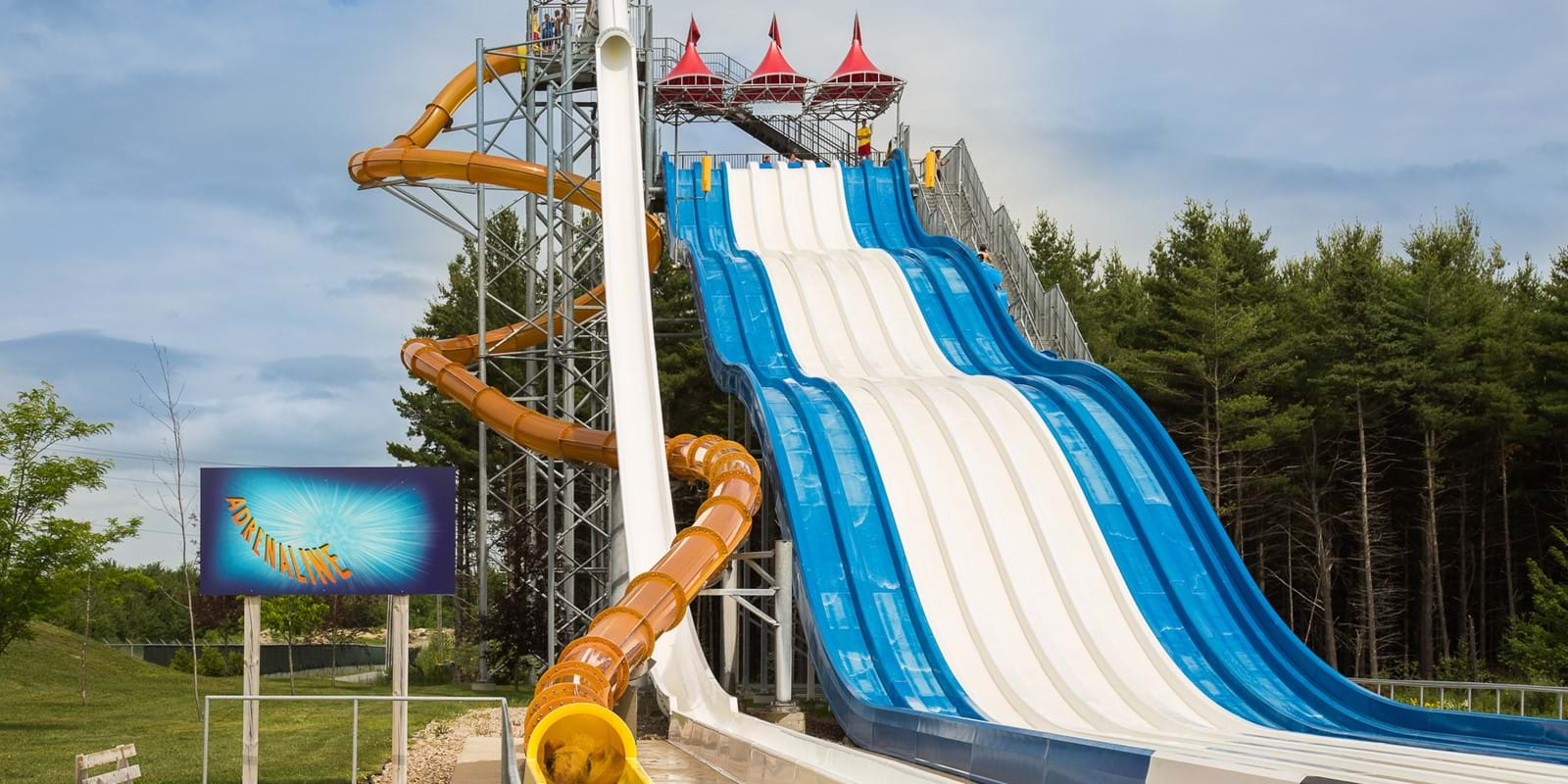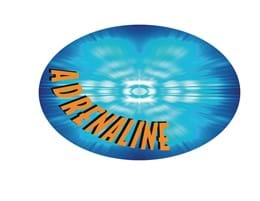 The Perfect Adrenaline Rush!
Your heart races and your muscles tighten as you slide down Adrenaline at heart-pumping speeds. Dizzying twists and turns make you clench your teeth and all your senses are on full alert! Warp speed ahead!
Safety rules: Must be (1.32 m) 52'' or taller. Maximum weight of (136 kg) 300 lbs. Not recommended for pregnant women, people with heart conditions, back or neck problems or people with claustrophobia. Glasses, t-shirts, burkinis, pants, swim wear with zippers, buckles, rivets or metal ornamentation are NOT permitted. Riders must lie on their back feet first with legs crossed at the ankles and arms folded across their chest.