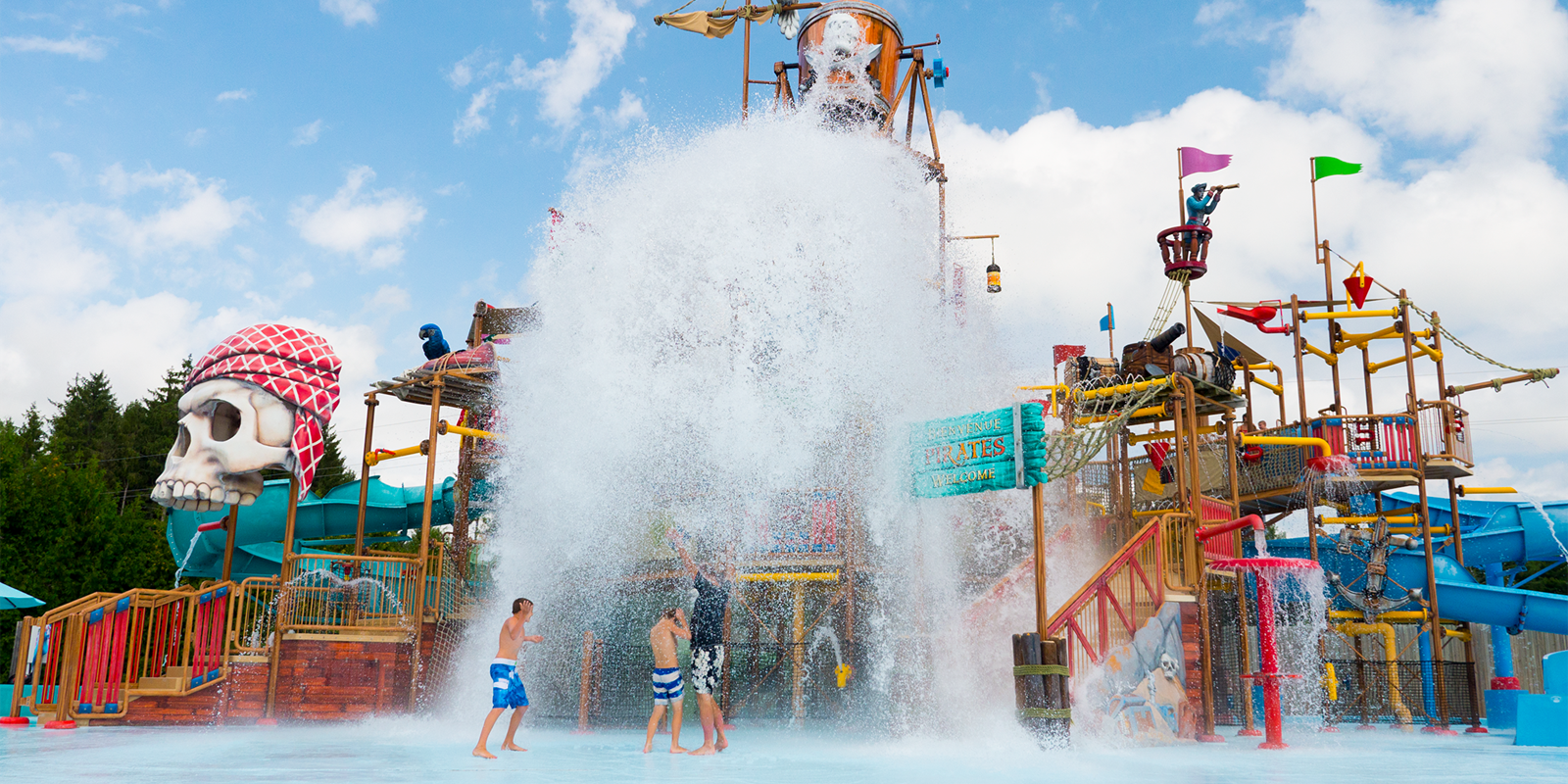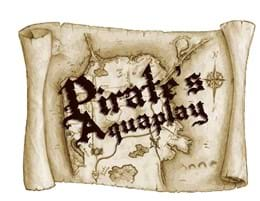 Ahoy Sailors! All Hands on Deck!
Lower the sails! Batten down the hatches! Bring out the cannons! Ahoy courageous seafarers, Calypso need your help or it may collapse under pirate's attack! Assemble your crew and roam the bridges as you discover exciting slides and water games on Captain LaPlank's grand ship! Slide, climb, splash about and spray water at your friends! Whether you're a sailor or pirate, fantastic adventures await, if you're brave enough!
Slide Rules: Minimum height for riders, (1 m) 40'' tall. One person at a time per slide with a maximum weight of (136 kg) 300 lb.  Riders must be in a seated position facing forward or lying on their back feet first while keeping their arms safely inside the slide at all times. Glasses with straps are permitted. Not recommended for pregnant women, people with heart conditions, back or neck problems or people with claustrophobia.
Good to know
For the entire family
7 slides and over 100 water games
Good to know
For the entire family
7 slides and over 100 water games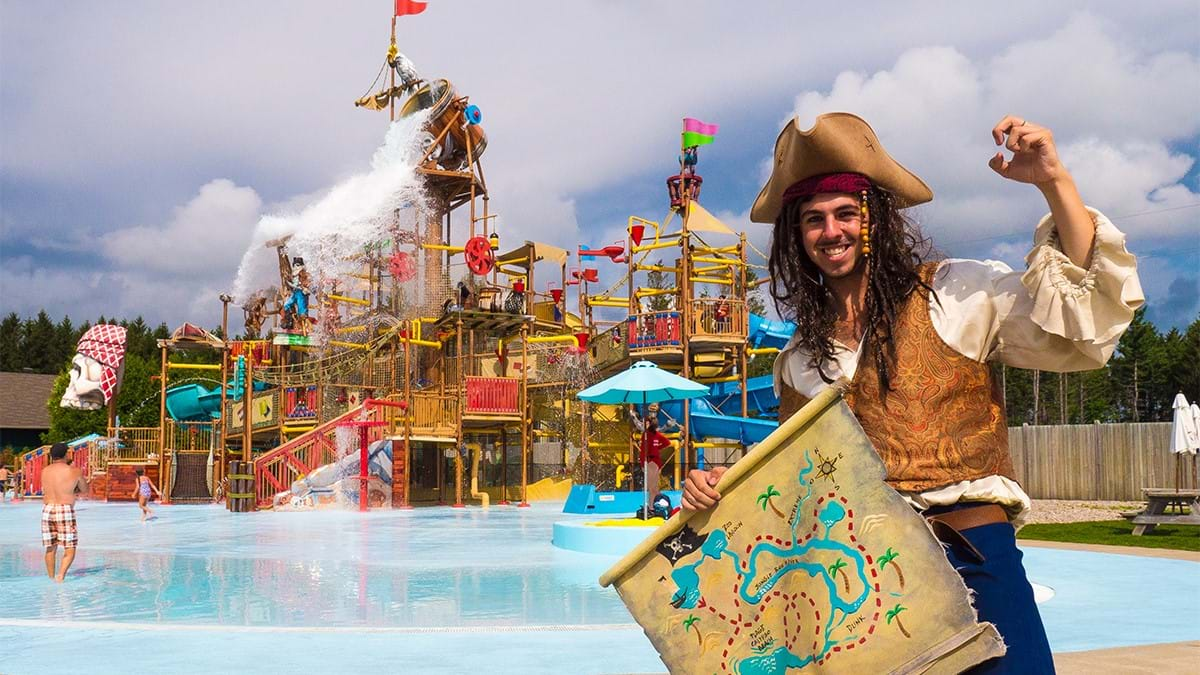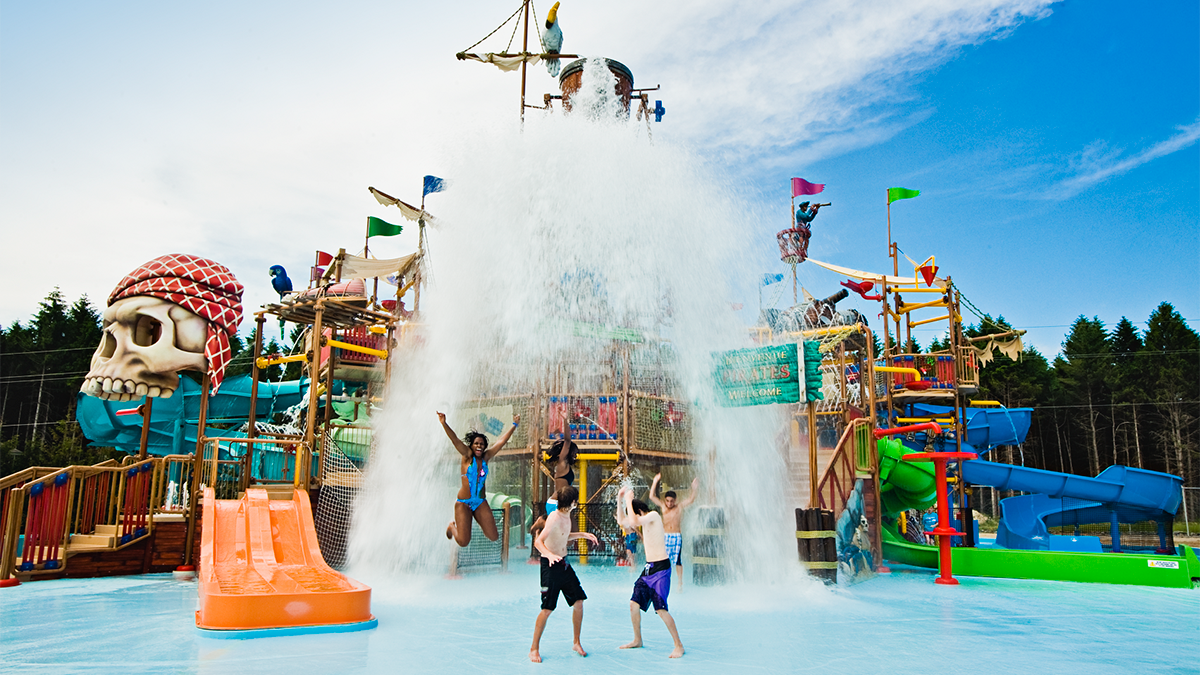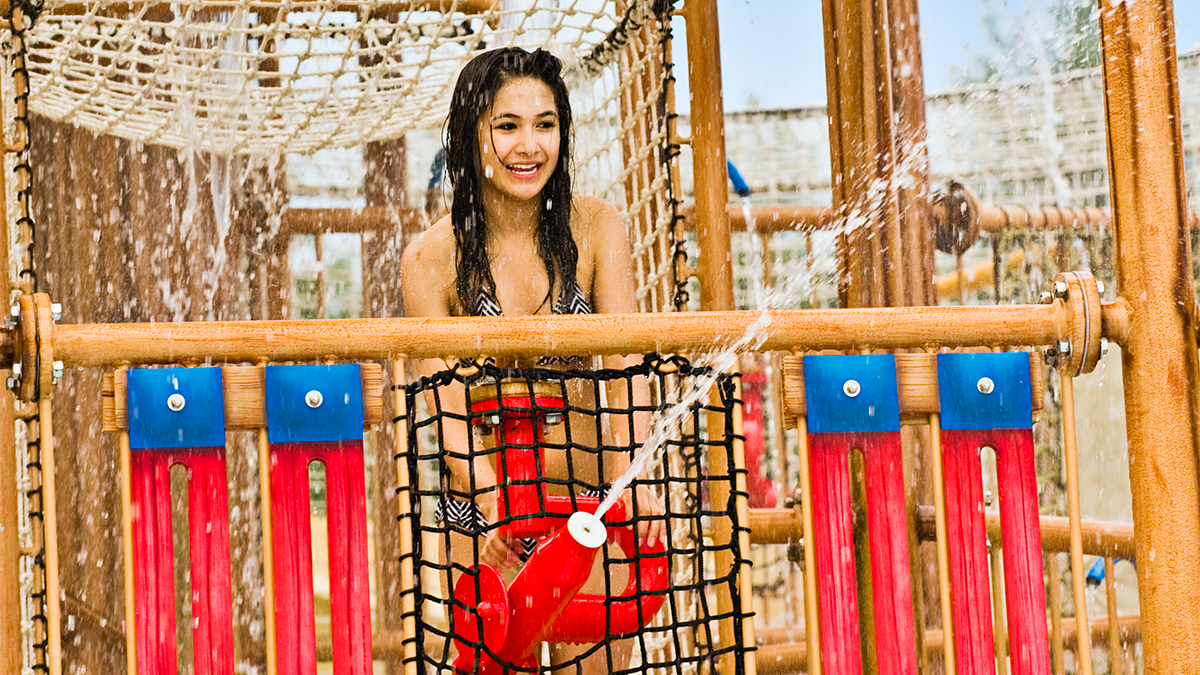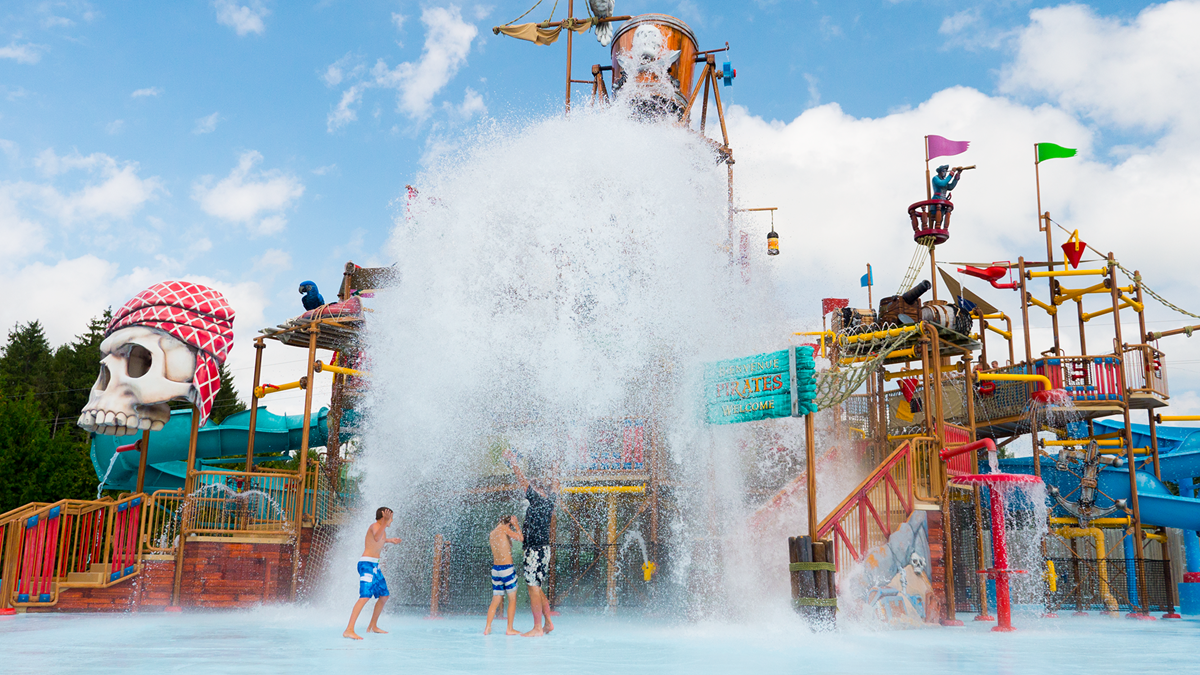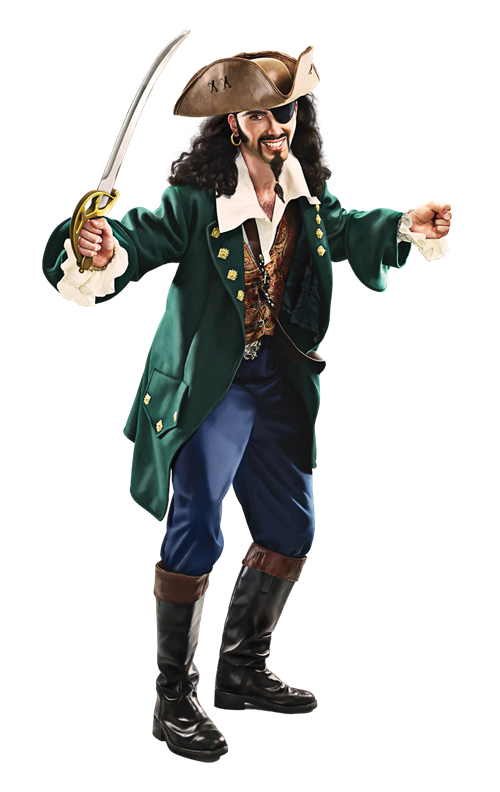 Captain LaPlank
Year after year, Captain LaPlank has sailed from one ocean to the other looking for the biggest wave in the world. One he arrived in Atlantis, the legendary underwater city, he dared to ask: "Arrgggh! Where can I find the bigggggest and talllllest wave to keep for myself?" That's when the fine people of Atlantis told him that Calypso, the goddess of waves, was freed from the island of Gozo. Rumour has it she now lives in Canada and the bigggggest and talllllest wave is hidden in her kingdom.