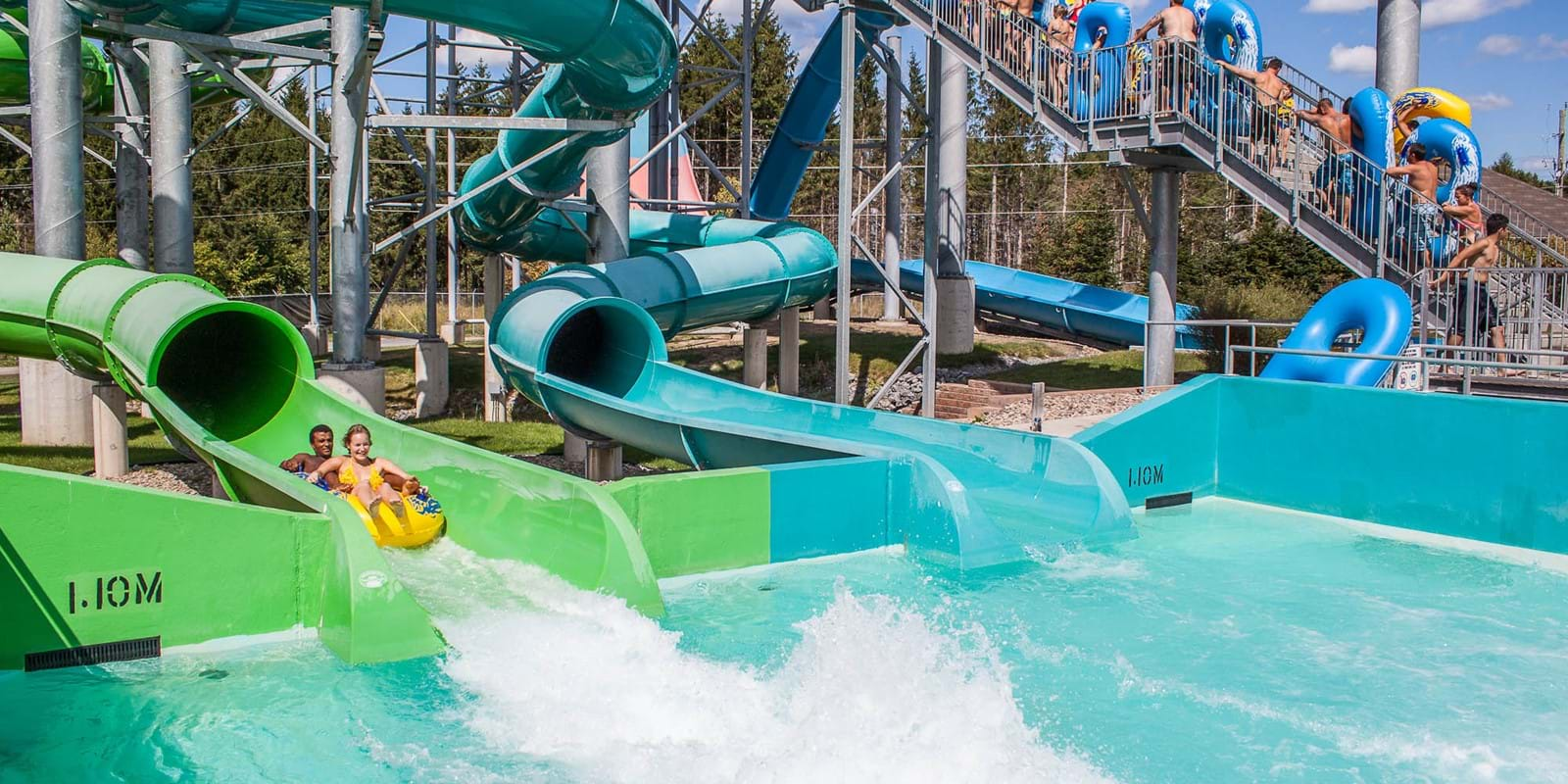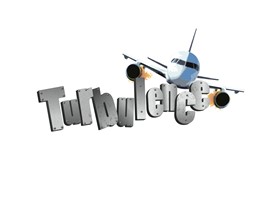 Fasten Your Seatbelts! Turbulence Ahead!
Your team of two is going faster and faster and faster...Warning! High turbulence and mind-bending 360° curves ahead! Whizz by alternating opaque and translucent panels, causing a dizzying sensation! Ready for a splash landing?
Safety rules:  The minimum age is 3 years old measuring a minimum of (1.07 m)   42'' tall. Children between (1.07 m) 42'' and (1.22 m) 48'' must wear a personal flotation vest and be accompanied by an adult. Maximum weight per inner tube is (182 kg) 400 lb. People over (1.22 m) 48" tall and weighing at least 100 lb may ride alone. Glasses with straps are permitted. Not recommended for pregnant women, people with heart conditions, back or neck problems or people with claustrophobia. Riders must be in a seated position, facing forward and holding the handles firmly at all time. 
Good to know
360° curve
Two-rider inner tube
Good to know
360° curve
Two-rider inner tube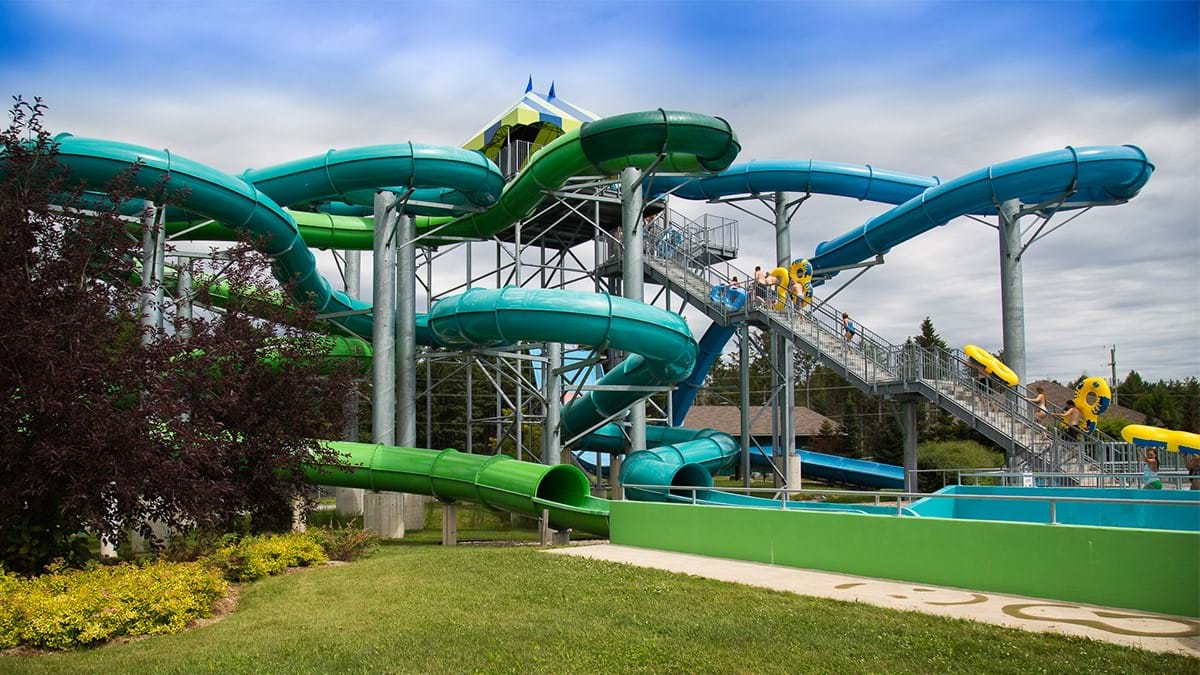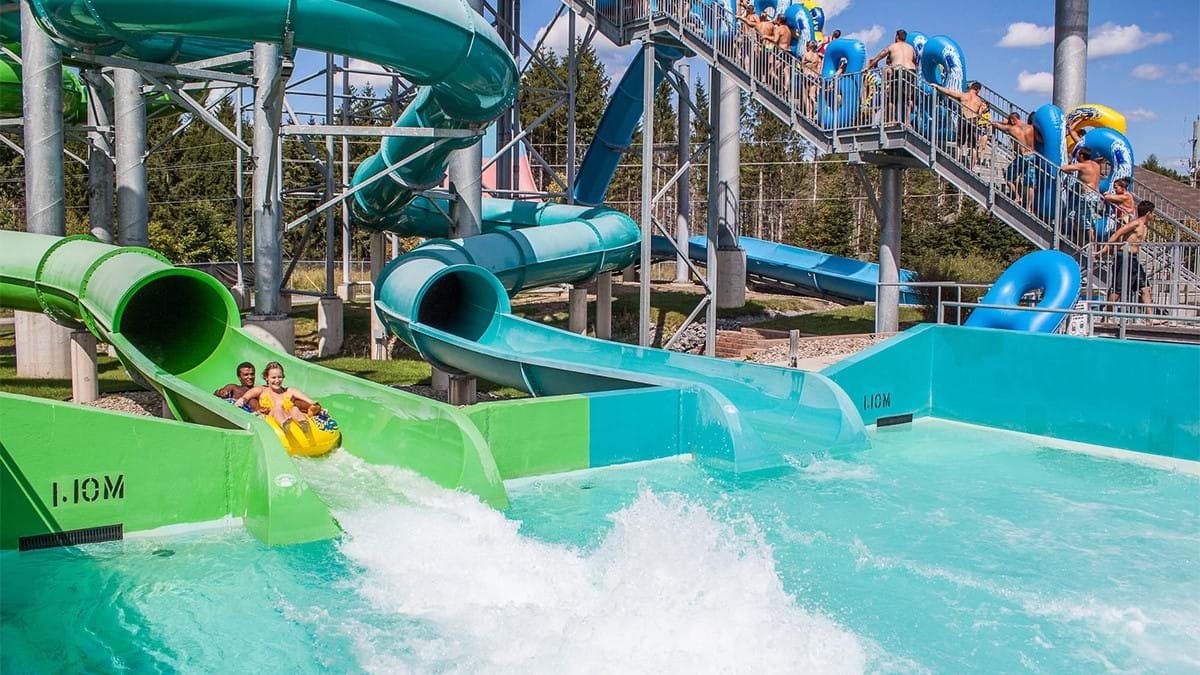 Sara Max
Sara Max, the renowned worldwide daredevil, is looking for her next big challenge. Over the past few years, she has climbed the highest mountains and enjoyed many a skydive and free-fall jump! But car racing remains her biggest passion. Sara currently dominates the sky and the earth, but will she be able to dominate the water? Will she measure up to the power of the waves? She now has a new obsession: finding the fastest water race track in the world.
Let's race to the max!